NON DESTRUCTIVE TESTING SERVICES (NDT)
Swelda AB provides non-destructive testing services and can offer seven methods: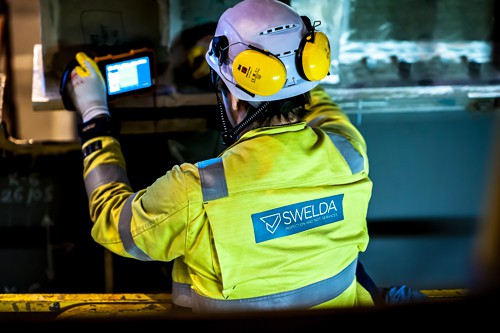 NDT is the process of inspecting, testing, or evaluating materials, components or assemblies for discontinuities, or differences in characteristics that leave the item totally undamaged.
The benefits
of choosing
Swelda
Ensure product integrity, and in turn, reliability;

Avoid failures, prevent accidents and save human life;

Ensure customer satisfaction and maintain the manufacturer's reputation;

Control manufacturing processes;

Lower manufacturing costs;

Maintain uniform quality level.
We offer competitive prices which we tend to set on a case basis. Please contact us for pricing.