RADIOGRAPHIC TESTING (RT)
Verify the integrity and quality of welds, materials, and dimensions with non-destructive Radiographic Testing (RT). RT allows us to identify voids/porosities, internal stress fractures and other internal discontinuities.
Swelda specializes in metal testing services. Our portable non-destructive testing laboratory is available around the clock with our fast, flexible and professional team at very competitive rates.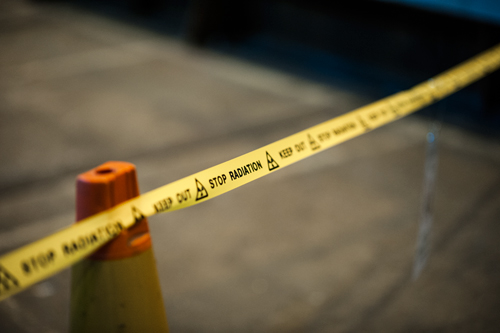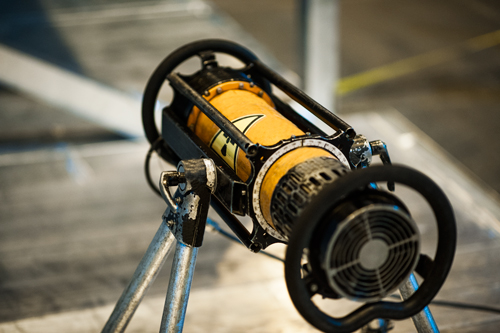 Portable non-destructive measurement solutions
Swelda conducts field examination. If you have a concern with a weld, part or a failure that is too large to send to a lab or if you are in need of non-destructive examination right on-site, contact us and we will be happy to discuss your needs. Our conscientious and well-trained staff with qualification in accordance with ISO 9712 will be happy to help you.
Our commitment is to provide our customers with the highest standard of services. For each type of survey, we ensure that relevant inspection standards are utilized, maintained and supported by our professional and experienced team here at Swelda. Comprehensive thoroughly documented reports are our standard.
RT indicates these types of weld flaws:
Cracks,
Porosity,
Inclusions,
Lack of fusion,
Incomplete penetration.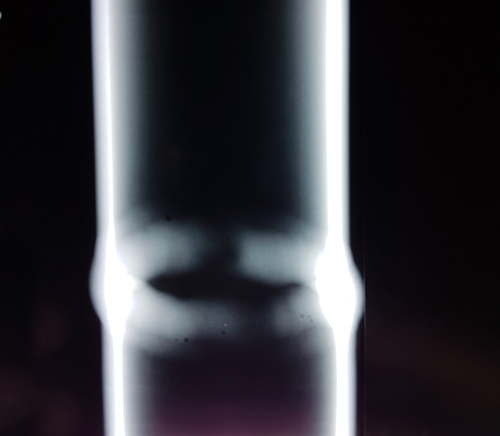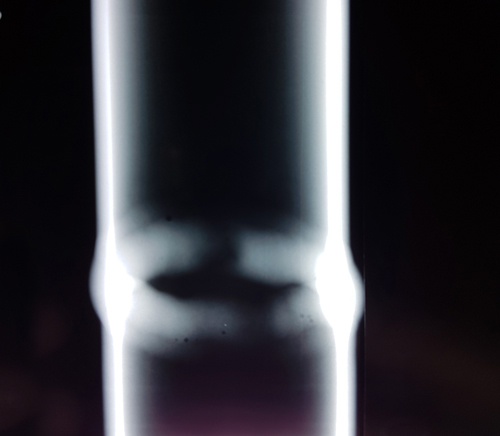 RT advantages:
Provides permanent record on film,
Standardized technique,
Reference standards available,
Adjustable energy level gives high sensitivity.
.
RT technique involves the use of penetrating X-ray radiation produced by an X-ray tube. The resulting shadowgraph shows the possible internal imperfections of the object which are indicated as density changes in the film in the same manner as an X-ray showing broken bones.
Find out other our non-destructive testing (NDT) services: